Bill Stephen Motors in line for top AA award
Originally featured in The Brechin Advertiser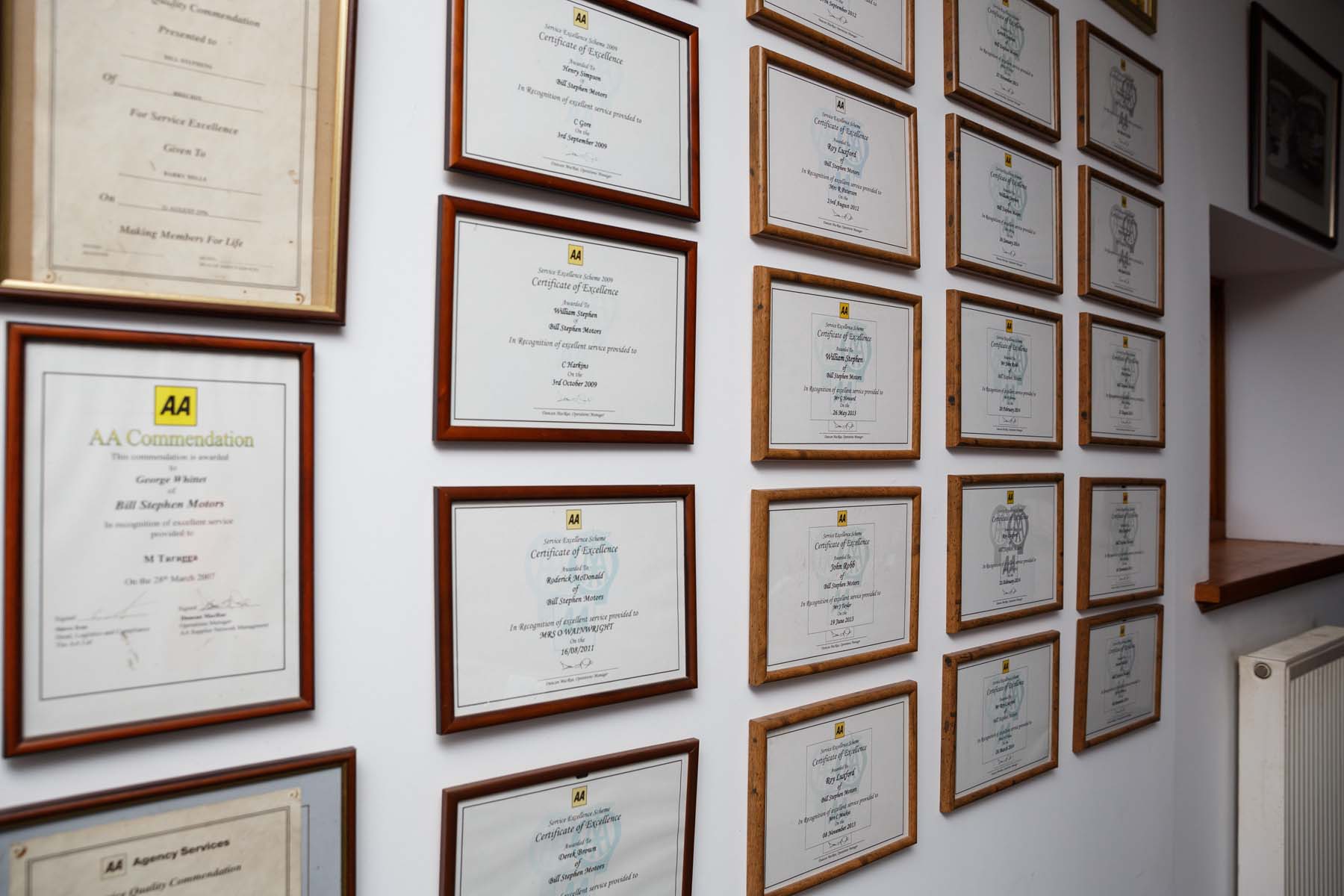 And now the firm has learned that it has been shortlisted out of the whole of the UK for the title of AA contractor of the year. This is done by the AA assessing the performances of those providing a service on their behalf.
There were over 200 contractors at the start of the process, and this has now been whittled down to just three. Two representatives of Bill Stephen Motors will travel in July to the awards ceremony in Wales.
Bill's son, Gareth, told the Brechiner that the business was established about 23 years ago.
There are eight lorries and vans in the fleet, available to retrieve broken-down or accident-damaged vehicles, or simply to jump-start flat batteries.
Where necessary, driver and passengers are collected and taken to wherever they need to go. Gareth added that the firm also recovers motor cycles.
There is a staff of nine at present.
There are numerous messages of congratulation in the Bill Stephen Motors' Facebook page including a lady whose car had been rescued, and said: "[Your driver] was a lovely man, took his time to explain everything that he was doing. Certainly put my mind at ease."
We echo the final words on the Facebook page: "Fingers crossed it all goes well on the night!"